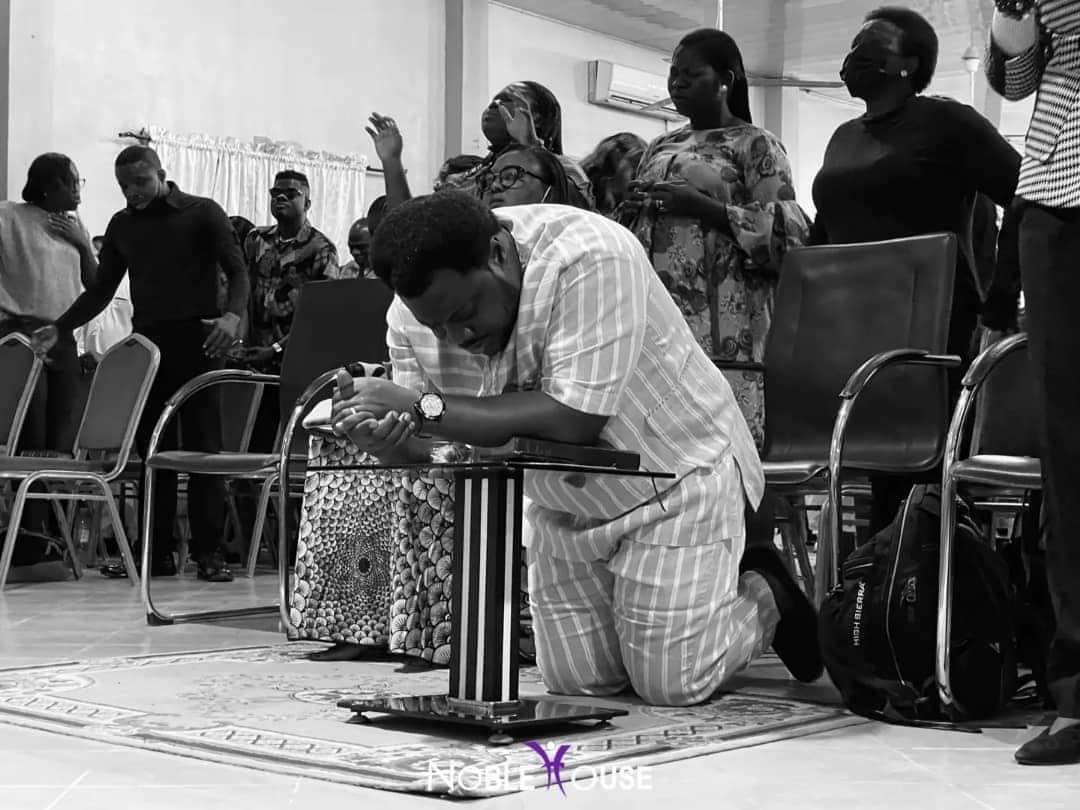 Can The Righteous Be Afflicted?
Can the righteous be afflicted?
David who is mostly presented to us as a prophet in the new testament thought so
David should know
Anyone who reads his story and his psalms would agree too
He was God's anointed yet he was afflicted a number of times
Hear him:
" before I was afflicted I went astray: but now I have kept thy word" – Psalm 119:67
What was David's stand in the midst of the afflictions?
" thou art good, and doest good; teach me thy statutes "- Psalm 119:68
David learned God's ways and wisdom that kept him steady in his persuasion and confession as he prayed in the challenges that came his way
He had no doubt that God was good even though he was afflicted
He learned that If a man would trust God and pray in the midst of lack of results, impossible situations, barreness and stagnation, It would become an opportunity for God to work out his goodness
David learned God's ways and understood it
He stopped murmuring and complaining
He knew victory could come out of difficulties if a man would trust God in prayer
Again hear him:
" I will bless the lord at all times: his praise shall continually be in my mouth"- Psalm 34:1
If a man's mouth is not filled with God's praises at all times irrespective of how things appear, it will be taken up with murmuring and complaining
That you are facing challenges does not mean God has forsaken you
Hear David's conclusion again:
" it is good for me that I have been afflicted; that I might learn thy statutes" Psalm 119:71
What is he referring to as good? The afflictions?
Most certainly not
It was the learning and the understanding he received as he sought God that he saw as good
Many may be the afflictions of the righteous but the same righteous man's earnest, heartfelt continued prayer makes tremendous power of God available that's dynamic in its working
Pray and let God open you up to infinite possibilities of his wisdom and grace
Murmuring and complaining robs us of many encounters with God's power
Don't do it
Pray and stay persuaded of his goodness
He will bring you out far better than you were when you began
Victory is yours
Happy new month!