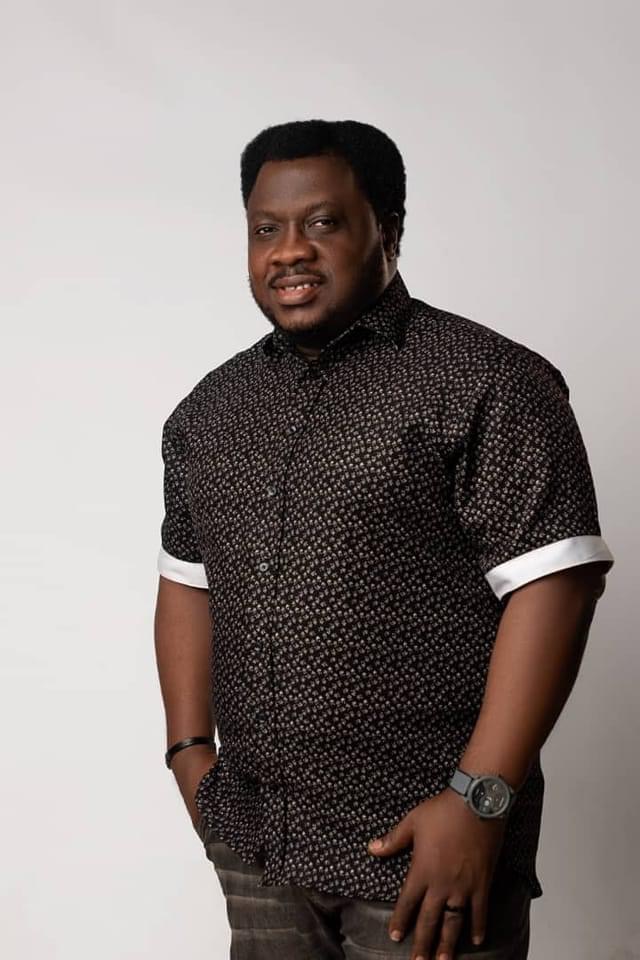 God, our helper!
Extraordinary events always surround those who are more conscious of God's ability to help than of men
The book of Daniel chapter 6 reveals an interesting testimony
Knowing a decree was already signed prohibiting prayer to any deity, Daniel still went on with his custom of praying 3 times a day
He was undeterred in his devotion to God
He had great influence with the king as the king's favourite
He knew evil was being plotted against him yet he chose not to speak to or lobby the king
There are situations in life where human connection will fail
Daniel's trust lay in the influence he wielded with the king of kings
As he remained unwavering in his faith, help came and the plot failed
犀利士
That faithful man was delivered and his enemies vanquished
By divine working the situation meant for his downfall became an avenue for his promotion
Same situation designed for his downfall was used of God to elevate him
The many sided working of God's power and wisdom in putting us over in life will never be fully seen or experienced when we put our confidence in the arm of the flesh which always has limitations
God is the only being in the universe who cannot be cornered
As you stand your ground in faith today on the revealed truth of God's word, may you receive help from the only helper, the father of mercies and the God of all comfort, who never needs help
Amen!
Happy new week folks !