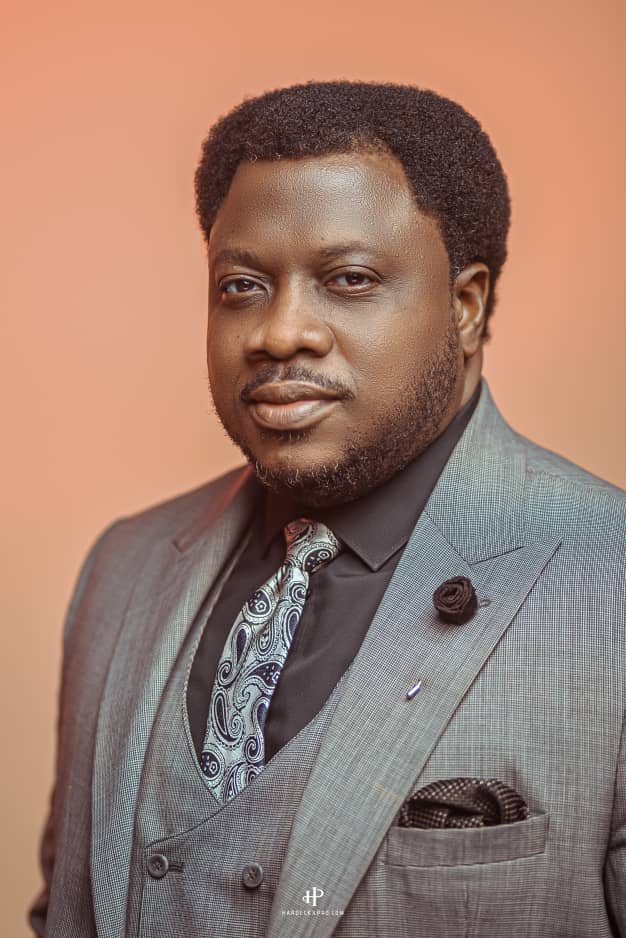 REDEMPTION- A Love Story!
Redemption – The story of A love So Strong!
Redemption……that most perfect expression of divine will and purpose
Grace and mercy duly composed, accurately and adequately interpreted
A plan so grand, minds that were once alienated from God through wicked works after believing now require prayer to comprehend its fullness
A script so elaborately crafted in God and so readily played out in Christ that angels need schooling through the new creation to understand it
It is about the creator taking the place of his creation
The righteous judge taking the place of the condemned
The one meant to punish the wrong doer putting the necessary punishment for all wrongs done on himself
The cross in love's quest for freedom became a passage rather than a destination
A love that despised all shame in order that freedom might be
Death was made a chapter in redemption's book instead of the conclusion
The longing of love for man's emancipation left death no choice犀利士
but to loose its grip
Fear stood in terror of the life that love brought having no place to hide
Satan man's enemy was stripped naked having no clothes to wear
We see a resurrection so glorious captivity was made captive
An ascension so great that now in the dead life has become active
From learning about God to learning of him
God's mighty presence now permanently resident in the hearts of men; the new creation
This is redemption
God's love song sung through the mouths of men
Amen!