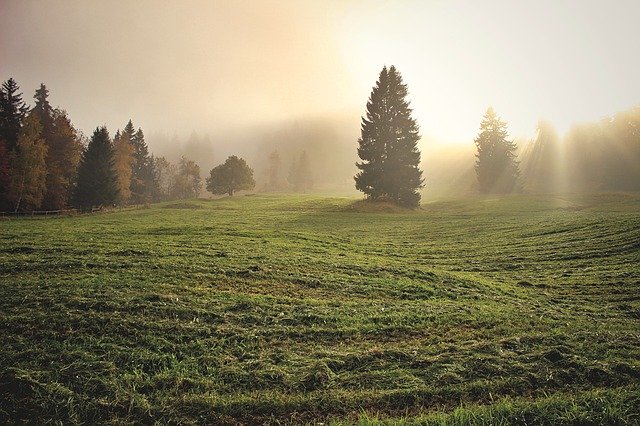 The prayer of Jabez
"And Jabez called on the God of Israel, saying, Oh that thou wouldest bless me indeed, and enlarge my coast, and that thine hand might be with me, and that thou wouldest keep me from evil, that it may not grieve me! And God granted him that which he requested." (1 Chronicles 4:10)
The prayer of Jabez in the Old testament was noteworthy because by faith he reached beyond the law to obtain blessings
His faith was in God's ability to change his story by blessing him
In the new testament, our faith is not in what God will do but rather in what he has already done for us in Christ.
Christ himself is our change of story
In him we are blessed beyond any curse
Hence our prayer sounds like this:
" Father, thank you for having blessed me with all spiritual blessings in the heavenlies in christ, am blessed indeed such that my coast is enlarged and your power is exceedingly great towards me. Hence am kept from all evil and come to no harm for your ability is mightily at work on my behalf"
We make our boast in the finished work of Christ alone
We glory in him
No fear exists in us about 'ember' months
The blessing that makes every month special abounds in us
And we enjoy God's very best all through!