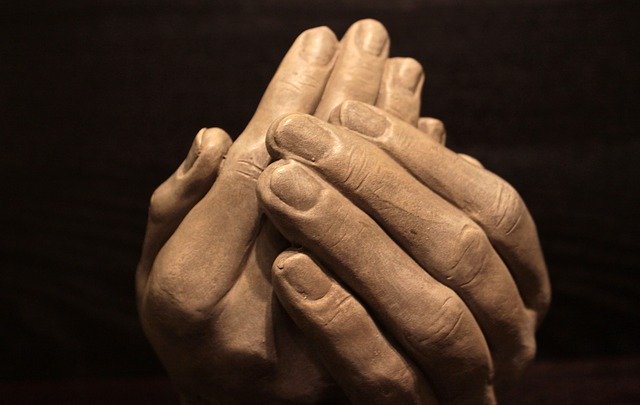 The power of Acknowledgement
1Cor2:2 "for i determined to know nothing among you except Jesus and him crucified". Isaiah 50:7 " for the lord God will help me therefore shall i not be confound;therefore have i set my face as a flint,and i know i will not be ashamed".
To recognise something is to be aware of its existence.faith doesnt deny facts.rather it establishes truths.we are aware that there is such a thing as failure,sickness,depression and all such dat abide in the realm of spiritual death.this things happen and take place but they dont have to.notice paul says in d above scripture that thru a conscious exercise of his will he determined not to know certain things. it implies he had knowledge of more than he chose to acknowledge.there are many things we recognise or are aware of but we have the right to choose what we acknowledge.
You can see individuals at a function and recognise who they are without acknowledging them. To acknowledge means to accept and receive something. In the same way it's not everything we see or hear or feel that we should acknowledge.like the scripture teaches we can choose to acknowledge as acceptable facts those things that the crucifixtion of Jesus has provided for us. though i recognise there is such a thing as sickness but by a wisdom that comes from above i refuse to i acknowledge it in my body.Once the power of choice is exercised acknowledgement releases our faith in full participation of what belongs to us.
Having the assurance that God would help made isaiah to set his face(his resolve). He had a guarantee that he wouldnt be ashamed on this path he had chosen. We can do the same knowing we have already been helped by God. Allow your determination and the things you acknowledge to hand you over to deeper experiences in God. Herein lies our victory! As it was 2000yrs ago,it is even more so now. We win!